The Quest MPS 3 ND System allows surgeons to take myocardial protection to the next level. Experience enhanced safety, accuracy and control with Quest MPS Technology.
Experience the evolution of control and accuracy.
The Quest MPS3 ND System is redefining the induction dose of antegrade cardioplegia. With a touch of a button you engage the auto-start feature. Auto-start is an innovative technology for myocardial protection allowing for rapid closure of the aortic valve and commanding a faster arrest, while maximizing cardioplegia distribution and reducing time in the operating room.

Compliance with Any Protocol
ANY RATIO, 

ANY STRATEGY,




ANY METHODOLOGY
All parameters are easily and quickly adjustable during the case, providing accurate and agile control for better myocardial protection.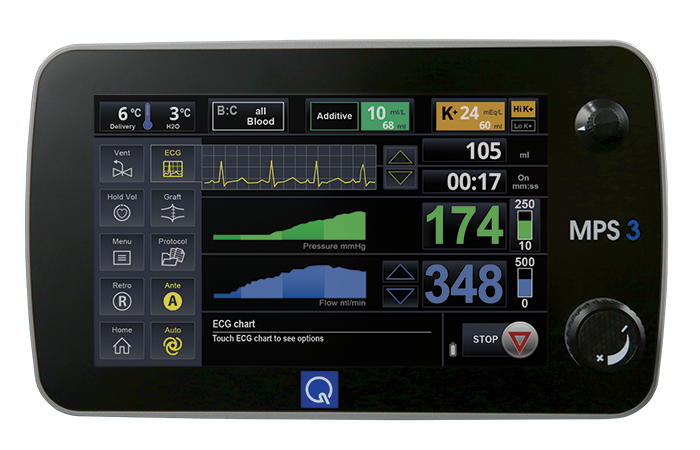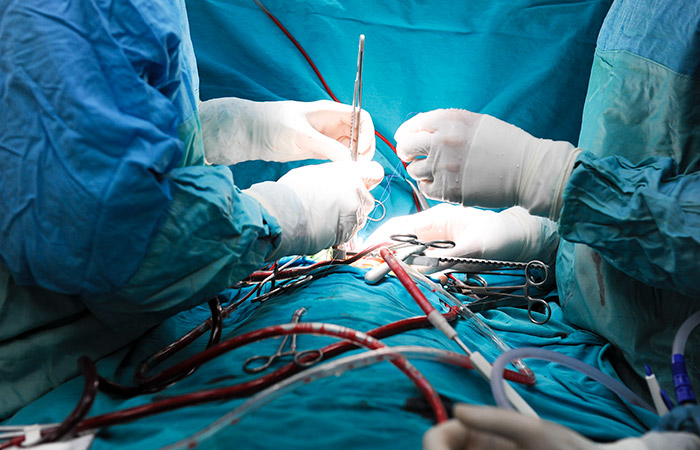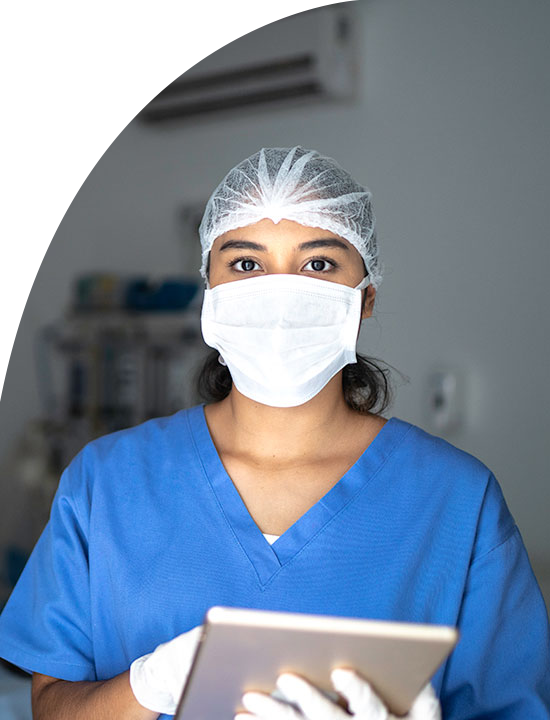 Real Time Data Collection
The Quest MPS 3 ND System, captures and records all drug volumes and concentrations, in real time. The agility of the system allows for changes any time during the procedure. The console and freestanding controller work in unison to provide accurate and safe delivery of arrest and additive agents, no matter which cardioplegia protocol you prefer.
Better Patient Care and Outcomes
The Quest MPS 3 ND System is a powerful tool for the cardiovascular team and, with detailed data analytics, promotes better patient care.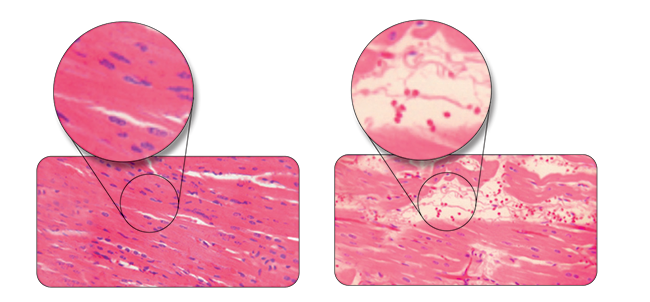 The Quest Strategy for Confident Myocardial Protection.
Microplegia is the pure blood initiative, a whole blood alternative to traditional blood-crystalloid cardioplegia. It provides superior myocardial protection without dilution, using the patient's own blood as the most physiologic buffer, and lowers transfusion rates3. Only Quest MPS Technology delivers precision microplegia by independent control of additive and arrest agents.
1 Ulysses G McCann, et al. Whole Blood Cardioplegia (Minicardioplegia) Reduces Myocardial Edema After Ischemic Injury and Cardiopulmonary Bypass. J Extra Corpor Technol 2006 Mar;38(1):14-21.
3 Francesco Onorati, et al. "Polarizing" Microplegia Improves Cardiac Cycle Efficiency After CABG for Unstable Angina. Int J Cardiol, July 2011
Quest MPS Technology