Mitigate your risk of M. Chimaera.
Remove residual water from your cardioplegia circuit with Quest's No Disinfection Technology.
The Quest MPS®3 ND System, a revolutionary development from Quest Medical, Inc., mitigates risk and cost associated with Surgical Site Infections (SSI) due to Mycobacterium Chimaera (M. chimaera).
Benefits of ND Technology
State of the art technology with dripless connectors:
• Remove water from the MPS System used to thermoregulate your patient's cardioplegia circuit.

• Mitigate risk of M. Chimaera contaminating the Cardiac O.R. sterile field
ND Technology Cost Savings
Average Annual Disinfection Cost- $7,000 per unit5
$28,219


avg SSI cost/incident7
M. Chimaera- A slow growing bacterium, part of a group called non-tuberculous Mycobacterium bacteria (NTM) commonly found in water.
Annually, more than 250,000 heart bypass procedures are performed utilizing devices associated with these infections.6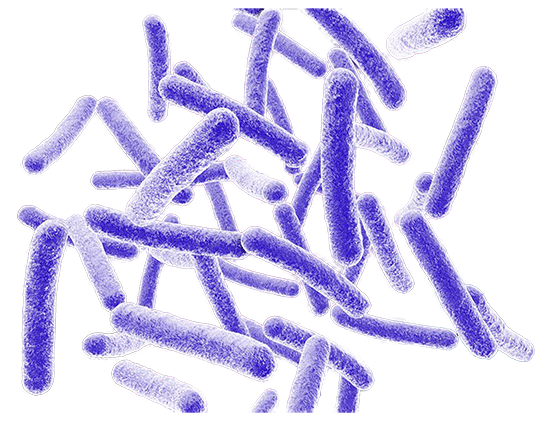 * The Quest MPS3 ND System elimiinates the need for disinfecting the internal water circuit. With the Quest MPS3 ND System, only exterior surfaces of the device need disinfection. Refer to the Quest

 

MPS3 ND operations manual for exterior surface disinfection instructions.
5 Disinfecting Costs; Data on file
6 Estimating the Additional Hospital Inpatient Cost and Mortality Associated With Selected Hospital-Acquired Conditions. Content last reviewed November 2017. Agency for Healthcare Research and Quality, Rockville, MD.
7 https://www.cdc.gov/hai/outbreaks/heater-cooler.html