Quest Medical, Inc. excels in innovation, customer service, continuous improvement, and a personal commitment to do the job right the first time. As a leader among medical device manufacturing companies, our focus is providing better outcomes through design, development, manufacturing, and distribution of superior products. Through our world-wide professional service network, we offer high-performing technology devices to optimize the capabilities of the medical specialties we serve. All our products are made in the U.S.A.
Cardiovascular
Quest Medical designs and manufactures an array of cardiovascular surgical devices that facilitate optimal surgical procedures. Our products include various MPS Systems (MPS 3ND, MPS 3, and MPS 2) for open-heart procedures, aortic punches (PerfectCut and CleanCut), vascular loops (Retract-O-Tape), and various safety valves (VRV, RLV, MiniGuard, and RetroGuard®).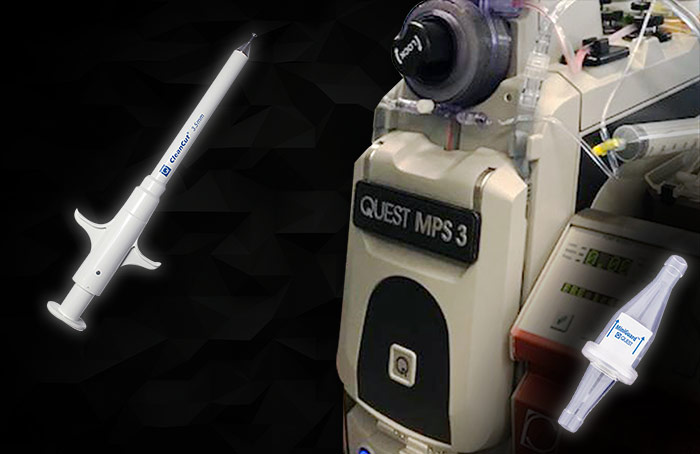 Infusion Therapy
Quest Medical manufactures a full line of infusion therapy products including rigid and flexible manifolds, removable spine components, and intravenous (IV) administration sets in high or low volume configurations. Our innovative Q2 Technology is incorporated into many devices.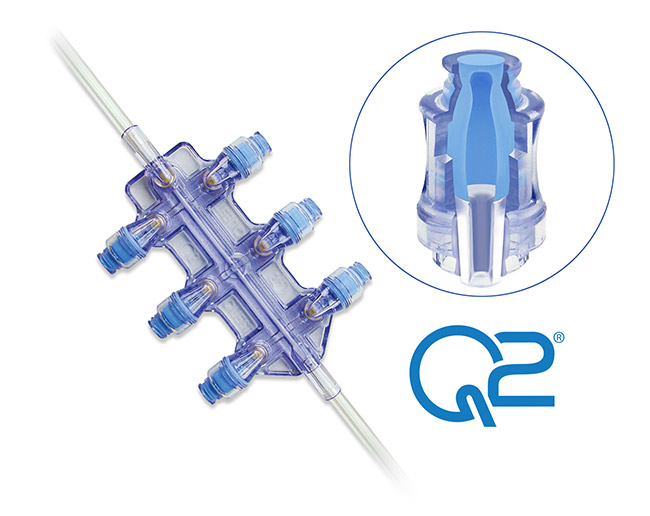 Ophthalmology
Quest's LacriCATH® balloon catheters have revolutionized the treatment of blocked tear ducts in children and adults. In addition to the LacriCATH catheters, Quest offers other accessories used during DCR & DCP procedures.