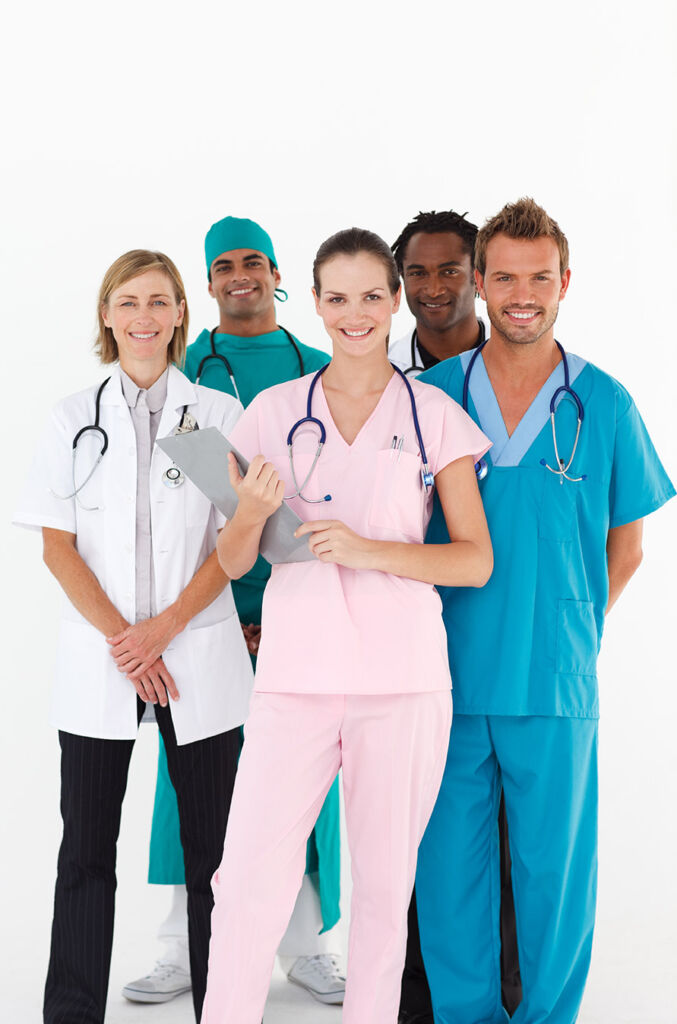 QUEST MEDICAL SERVING CARDIOLOGY, INFUSION THERAPY, AND OPHTHALMOLOGY
1
Quest Medical was founded on the premise of developing medical devices that would have a positive impact on patient care. Since 1979, we have been dedicated to providing the highest quality products to our 3 focused markets: Cardiology, Infusion Therapy, and Ophthalmology.
OUR EVOLVING PRODUCT LINES – MPS AND INFUSION THERAPY
The Myocardial Protection System (MPS) was first released in 1996. The MPS is used during an open-heart operation allowing a surgeon to utilize an all-blood cardioplegia versus other cardioplegia strategies that dilute the blood, however the MPS can be used with any cardioplegia strategy. The MPS allows greater control, utilizes enhanced safety features along with precise, adjustable delivery of cardioprotective drugs to the patient. The second generation, MPS 2, was released in 2004 and has successfully been used in U.S. and international markets. The latest generation, MPS® 3 System, offers even more control to perfusionists and surgeons than previous models. The new MPS® 3 System features now incorporate a touch screen interface with several new capabilities and precision control. Both the MPS® 3 and MPS 3 ND Systems are available in the USA and Canada.
Quest has been active in the infusion therapy market since the founding of the company. As a strong supporter of a no-needles approach to fluid delivery, Quest developed capped luer lock ports on early manifolds and IV sets. With continued development, Quest has evolved the product lines with the use of swabable, needleless, valve technology – Q2® split septum technology. The Q2 technology has been incorporated into many products, some will have check valves to ensure of a one-way flow of fluids and protect from retrograde flow.
…Quest has evolved the product lines with the use of swabable, needleless, valve technology – Q2® split septum technology.
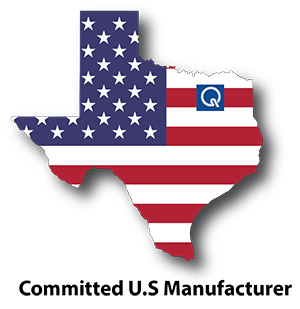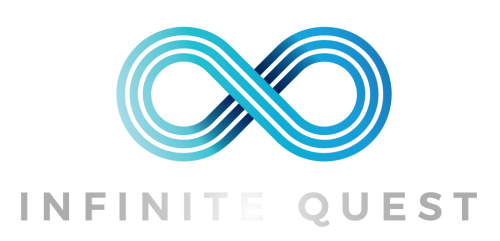 EMPOWERMENT
BE BOLD. BE DECISIVE. BE THE CHANGE THAT CREATES MAXIMUM IMPACT AND SUCCESS THROUGH ACCOUNTABILITY, SERVICE AND QUALITY.

INNOVATION
BRING IDEAS TO LIFE. BIG OR SMALL, INCREMENTAL OR RADICAL, WE DELIVER HIGH QUALITY SOLUTIONS THAT SERVE PEOPLE IN IMPACTFUL AND MEANINGFUL WAYS.

SPEED & PURPOSE
MOVE FAST. SEIZE OPPORTUNITY. EMBRACE AN AGILE MINDSET THAT TRANSLATES VALUE INTO THE MOST DIRECT PATH TO ACHIEVING PURPOSEFUL RESULTS.

TEAMWORK & COLLABORATION
EMBRACE DIFFERENCES. CREATE SYNERGY. RALLY TOGETHER IN OUR INCLUSIVE Q-MMUNITY WHERE EVERYONE CAN BE THEIR BEST SELVES.

GROWTH
DELIVER RESULTS. ACHIEVE CAREER GOALS. PROVIDE PROFESSIONAL DEVELOPMENT AND PROMOTIONAL OPPORTUNITIES THAT SUPPORT EVERY EMPLOYEE'S QUEST FOR GROWTH.

FUN
CELEBRATE! BREAK BREAD, GET INVOLVED, LAUGH OUT LOUD, AND CREATE A SENSE OF Q-MMUNITY. LET'S ENJOY THE JOURNEY TOGETHER.
OUR HISTORY – A TOUCH OF TEXAS
1
Quest Medical, Inc. was founded in 1979 with the idea of producing a better volumetric infusion pump. This concept was made a reality with the design and production of two series of infusion pumps and associated IV sets. In 1991, Quest purchased Heathdyne and American Omni which brought Quest into the perfusion safety product market. It was the strong relationship Quest developed with perfusionists that was the genesis for the Myocardial Protection System (MPS®) development. The 1st generation MPS was released in 1996. Two years later in 1998, Quest sold the infusion pump lines and also was bought by Atrion Corporation. Atrion Corp brought ophthalmology in to the existing cardiovascular and fluid delivery product lines. The second generation MPS 2 was released into the market in 2004. Quest's most advance MPS, the MPS® 3 System, is now available in the USA and Canada.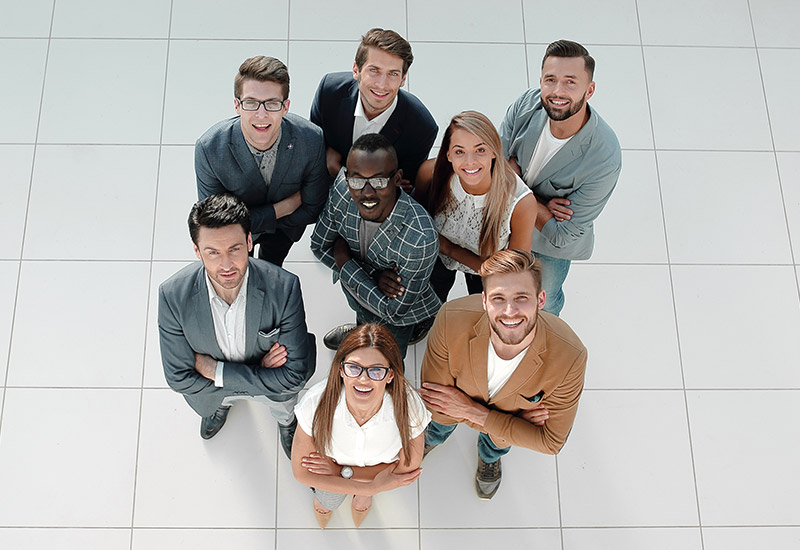 OUR QUALITY POLICY
Each and every employee at Quest Medical is committed to the continuous process of performing each task and building each product to the customer's requirements, without exception.
Our standard of performance is:  Do it right today, better tomorrow.
Top Places to work in DFW
1

THE DALLAS MORNING NEWS NAMES QUEST MEDICAL, INC.
NATIONAL STANDARD WINNER IN DALLAS/FORT WORTH FOR 2020
Allen, Texas 2020 – Quest Medical, Inc. has been named a 2020 Top Workplace, National Standard winner by The Dallas Morning News. The list is based solely on employee feedback gathered through a third-party survey administered by employee engagement technology partner Energage, LLC. The anonymous survey uniquely measures 15 drivers of engaged cultures that are critical to the success of any organization: including alignment, execution, and connection, just to name a few.
"In times of great change, it is more important than ever to maintain a connection among employees," said Eric Rubino, Energage CEO. "When you give your employees a voice, you come together to navigate challenges and shape your path forward based on real-time insights into what works best for your organization. The Top Workplaces program can be that positive outcome your company can rally around in the coming months to celebrate leadership and the importance of maintaining an employee-focused culture, even during challenging times."
"Being named a National Standard winner is a big deal, our company exceeded the standards of what it means to be a Top Workplace," said Wendy, QMI HR Director. "I'm honored, especially because the judges were you, our employees, our Team! This was a great accomplishment by the Quest Team in our first year participating. We appreciate everyone's commitment to building and maintaining a great work place."
To learn more Click Here!
Our Parent Company: Atrion Corporation
1
Atrion Corporation is the parent company for Quest Medical, Inc., Halkey-Roberts Corporation, and Atrion Medical Products, Inc. Atrion products advance the standard of care by increasing safety for patients and providers. Atrion Corporation targets niche markets, with particular emphasis on cardiovascular, fluid delivery, and ophthalmology applications. Headquartered in Allen, Texas, Atrion Corporation has design and manufacturing subsidiary facilities in Alabama, Florida, and Texas.