The Quest Culture
At Quest, our employees are truly our most valued human capital and each employee contributes directly to our growth and success. It is our commitment to maximize the utilization of our work force and create an exciting, yet challenging environment that will allow every employee the opportunity to achieve his or her greatest potential.
We are looking for qualified candidates to elevate the performance of our Company. Are you looking for a new position that will reward your experience and challenge your skills? If so, we invite you to peruse our current open positions to see if there is a position for which you are qualified. At Quest, we are interested in more than simply filling a position; rather, it is important that we find the best possible fit for our Company and our employees.
Quest employees at the Heart Walk 2019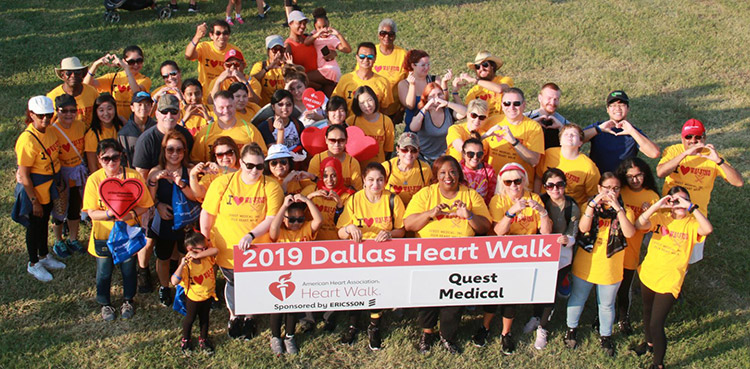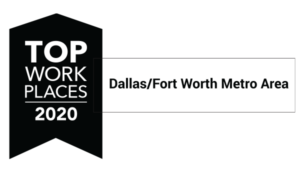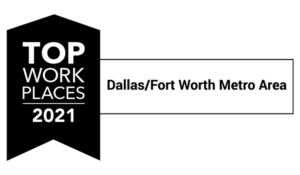 Begin Your Career with Quest Medical
COMPENSATION & BENEFITS
At Quest, we offer a competitive compensation and benefits package. Our benefits are reviewed annually to ensure the continuation of the most up-to-date benefit package at the lowest cost to our employees. These benefits include medical, dental, life insurance and AD&D, supplemental life insurance, 401K, 10 paid holidays, and short and long-term disability.
EQUAL OPPORTUNITY STATEMENT
Quest Medical, Inc. is committed to the philosophy of equal opportunity employment and does not discriminate against any employee or applicant on the basis of race, color, ancestry, age, religion, sex, sexual orientation, gender identity or expression, national origin, disability, medical condition, marital status, veteran status, or other non-job-related criteria.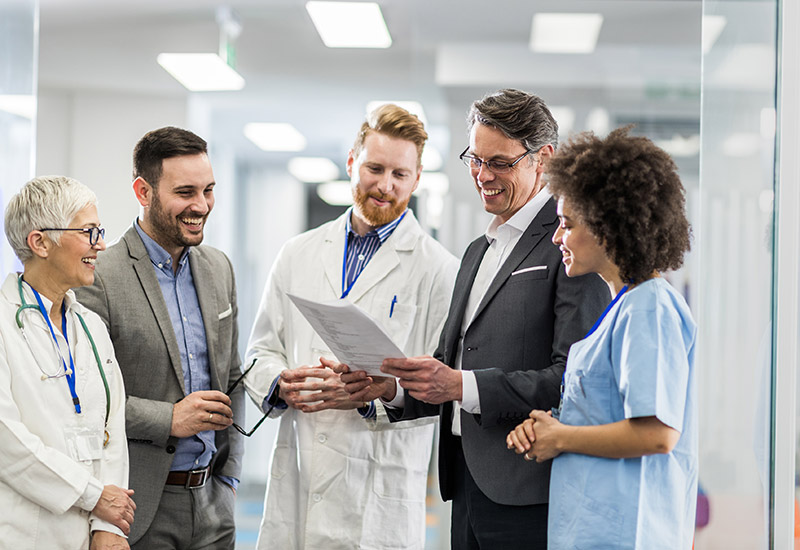 The material contained herein is provided for informational purpose only. All open positions offered by Quest Medical, Inc., on this recruitment system are subject to specific job skill requirements, qualifications, and experience.