Introducing the Quest MPS®3 ND Myocardial Protection System,
the latest innovation from Quest Medical Inc.
Cardioplegia delivery and cardiac activity are now visually connected
Benefits of Quest MPS Technology that can improve the bottom line.
Bringing unmatched control and flexibility through precise drug delivery, auto-pressure regulating, and enhanced flow distributions.

Active Monitoring Controller (AMC)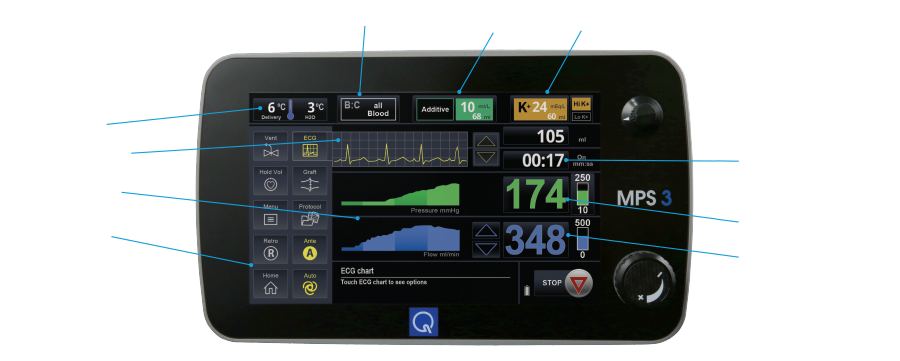 What Confidence Is Made Of: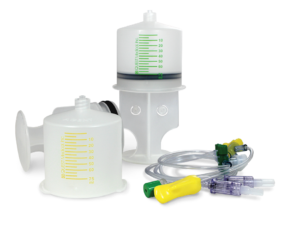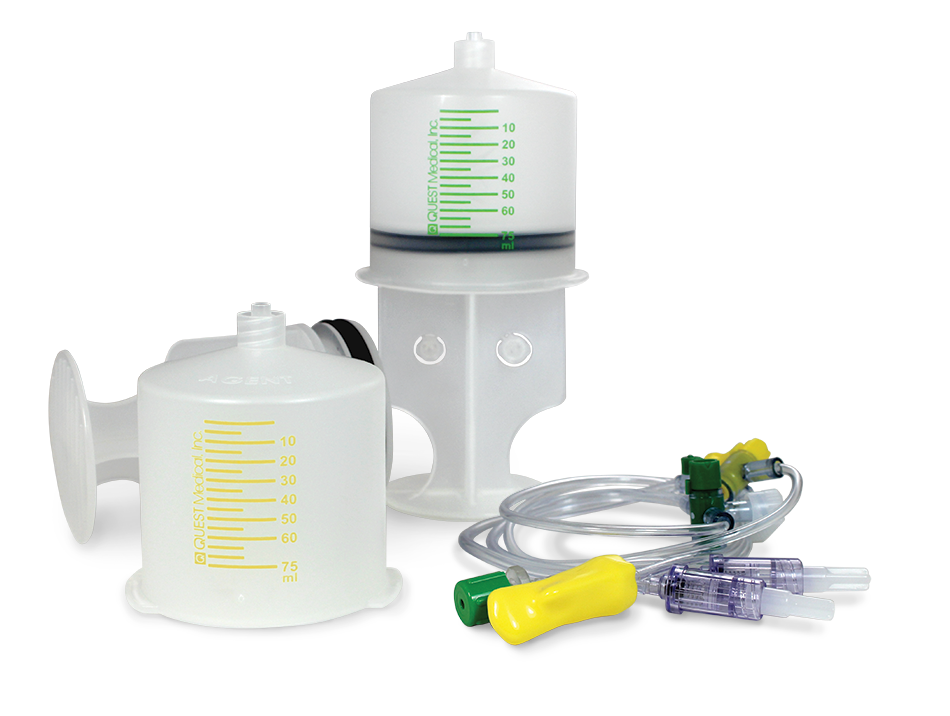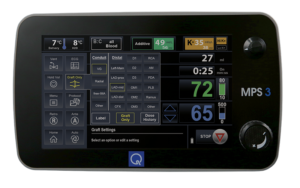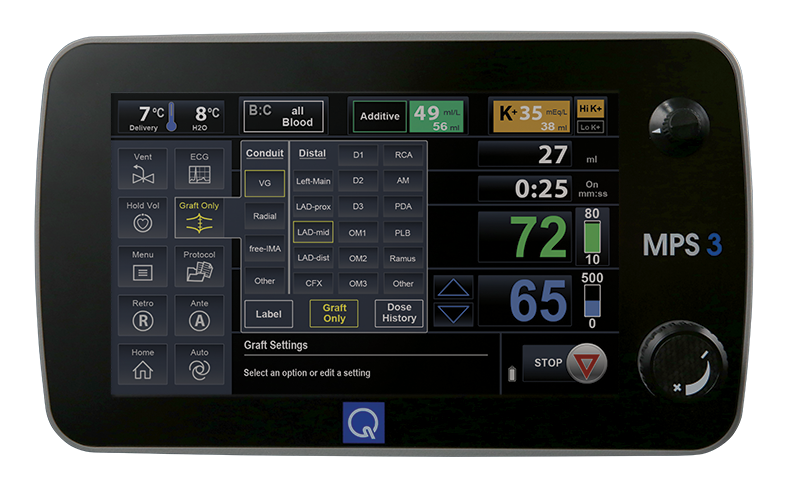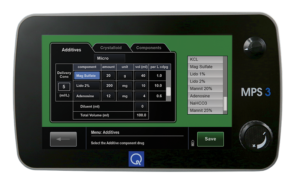 The Background of the Quest MPS Technology
The Quest MPS System coordinated drug delivery technology is well known for eliminating patient dilution and the associated sequela caused by cardioplegia delivery. This technology has been proven beneficial for improved patient outcomes as well as a sound investment for hospitals.
Quest Engineers, working closely with Perfusionists and Surgeons, have designed the Quest MPS 3 ND System with unique functionality to help ensure good aortic valve closure, quick arrest, and good flow distribution; essential elements of attaining an effective induction dose and sustained myocardial protection.
Discover how the Quest MPS 3 ND System provides more control, accuracy, safety, and flexibility.
Sign-up to schedule a free demonstration of the Quest MPS 3 ND System, receive more information, or give us a call at 1.800.627.0226 and we'll get you setup.