40+ YEARS OF EXPERIENCE
1
Our Evolving Product Lines 

– 

Myocardial Protection system (MPS®), Infusion Therapy, 

Ophthalmology 

and Cardiovascular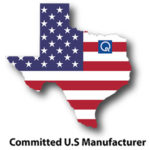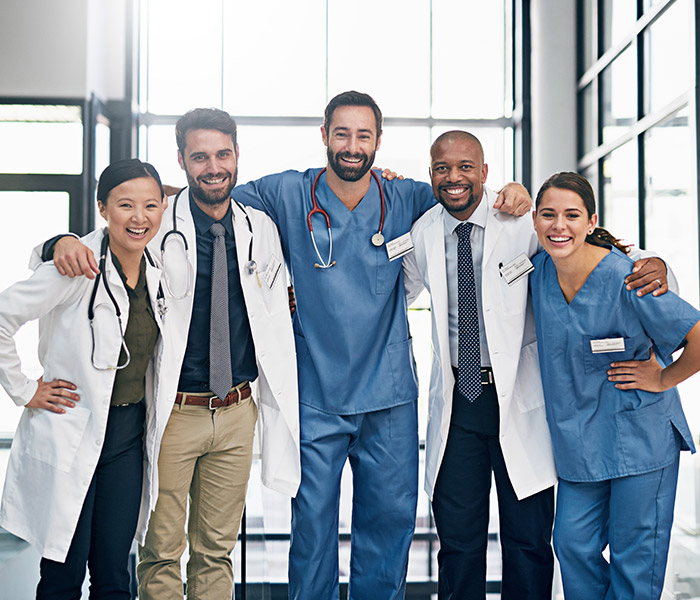 Quest Medical, Inc. excels in innovation, customer service, continuous improvement, and a personal commitment to do the job right the first time. As a leader among medical device manufacturing companies, our focus is providing better outcomes through design, development, manufacturing, and distribution of superior products. Through our world-wide professional service network, we offer high-performing technology devices to optimize the capabilities of the medical specialties we serve. All our products are made in the U.S.A.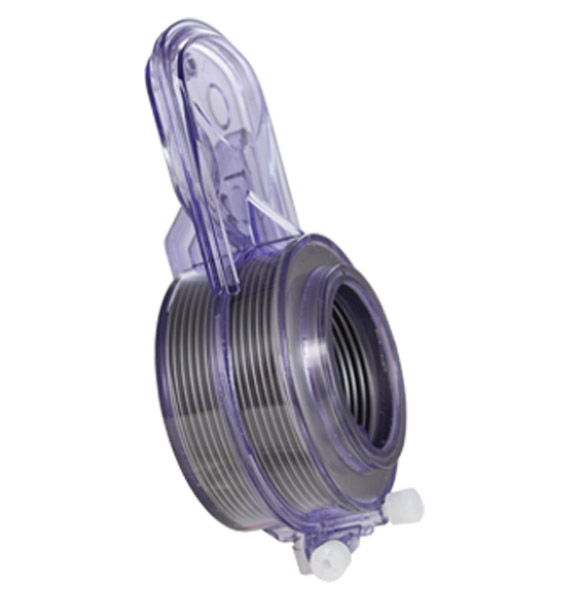 The new 16-Core heat exchanger offers more
cooling surface plus an additional access port
WANT TO KNOW MORE? NEED A SAMPLE? OR SCHEDULE A DEMO?
Ethical Conduct and Integrity
Customer Satisfaction with Innovation and Service
Foster Teamwork and Collaboration