Value-Added Benefits for Hospitals
The Quest MPS®3 ND technology can benefit hospitals at multiple levels through the next generation of myocardial protection. The advanced technology can reduce hospitals costs and simplify pharmacy management.
Benefits of Quest MPS technology that can improve the bottom line:
Improved Patient Outcomes
Proven to reduce adverse events with a faster recovery.
The Quest MPS 3 ND System is a safe and reliable cardioplegia delivery system. With monitoring capabilities at the fingertips of the perfusionist, precision and accuracy are unmatched by any other system. For peace of mind, there is an internal backup battery in case of a facility power outage.
Key data is captured and stored on the controller. This information is available to further identify and evaluate trends for continuous improvement.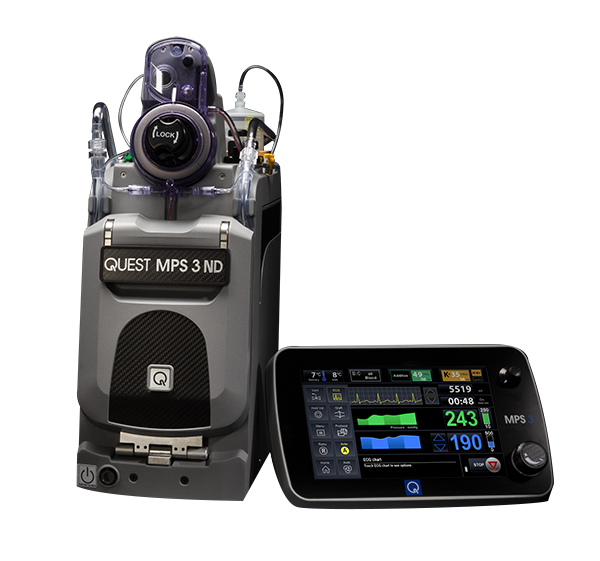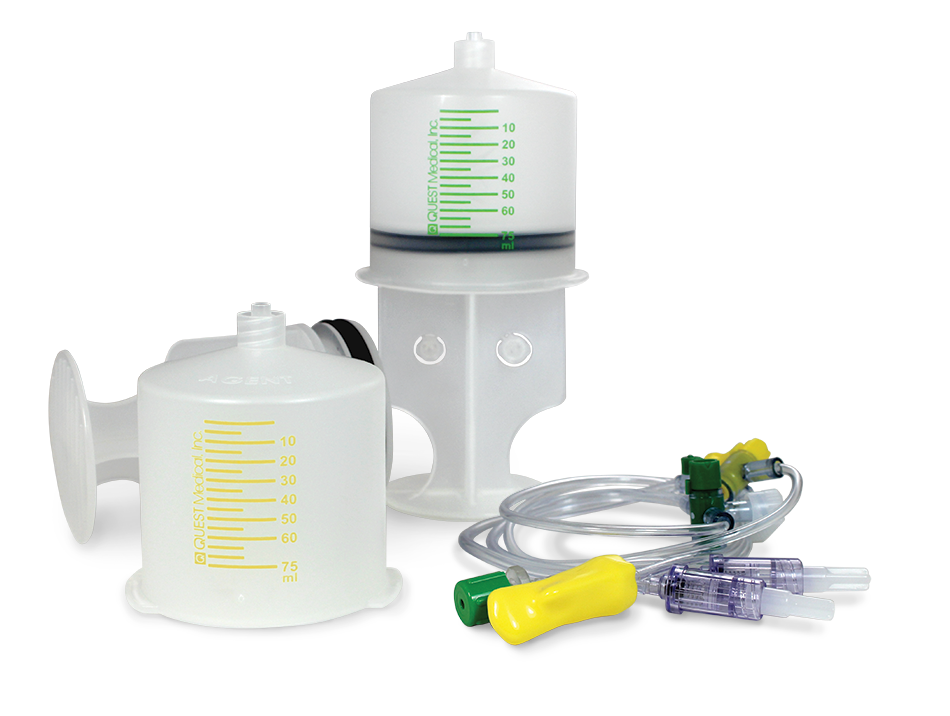 Reduce pharmacy and hospital costs2
Investing in the Quest MPS 3 ND System, hospitals can benefit by:
• Eliminating the purchasing of compound cardioplegia
• Reducing waste
• Improving patient outcomes
The innovative design of the Quest MPS 3 ND System allows drawing drugs directly from the vial, which eliminates the need for compounding multi-ingredient cardioplegia solutions and can reduce waste.
With the superior myocardial protection that microplegia offers using the Quest MPS Technology patients can benefit from a quicker recovery and less time in ICU.2
Microplegia with The Quest MPS System
versus traditional cardioplegia

Reduction
in adverse events



Reduction
in medication costs

Reduction
in hospital costs

Pharmacy Management and Data
In addition to eliminating the need for compounding cardioplegia drugs, the Quest MPS 3 ND System can assist with drug accuracy and tracking. Each individual case saves the protocols used during the procedure including drug lists and dosage amounts. The Quest MPS 3 ND System can interface directly with hospital files to assist with tracking and usage of drugs. The data from cases is downloadable via a removable flash drive that can be imported into a spreadsheet software.
The Quest MPS 3 ND System is more than a capital expenditure – it completes the cardiovascular team.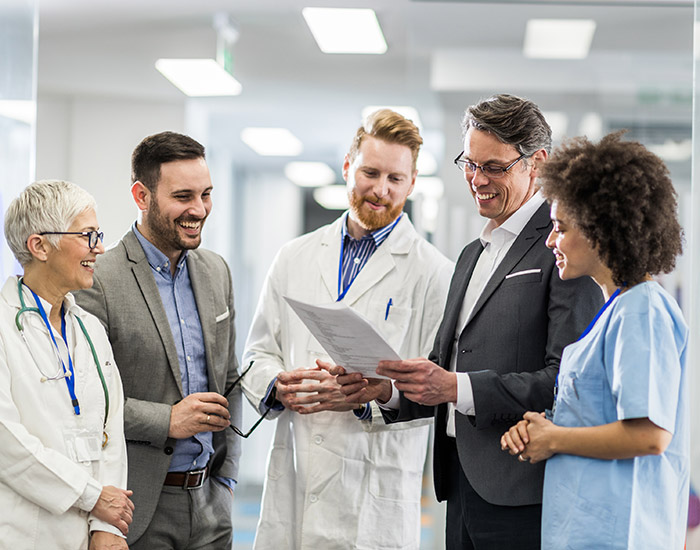 2 Marc W Gerdisch, et al. Clinical and economic benefits of advanced microplegia delivery system in cardiac surgery: evidence from 250 hospitals. Journal of Comparative Effectiveness Research 2018; April: 673-683