1/4 in. Arterial Safety Valve
Optimum prevention of retrograde flow
The MiniGuardTM is intended to be used in an Extracorporeal Circuit during cardiopulmonary bypass procedures for the prevention of retrograde flow and can be incorporated in several different applications where 1/4 inch tubing is needed.
Priming Volume: 6 mL
Opening Pressure: ≤ .5 psi
Flow Rate: Between 35 to 3500 mL

Automatically prevents retrograde arterial blood flow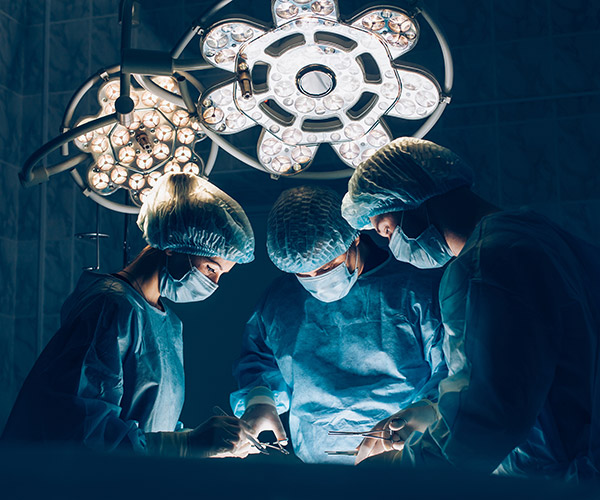 Efficiency
Reduce the amount of connections made during a case.
Reduce tubing being added to an already complicated IV configuration.
Peace of mind
A Perfusionist can "connect it and forget it".
An extra safety guard that protects your patient from dangerous outcomes due to error.
Recommended
The manufacturer of the new oxygenators encourages the 3/8 retro-guard as a second line of defense.