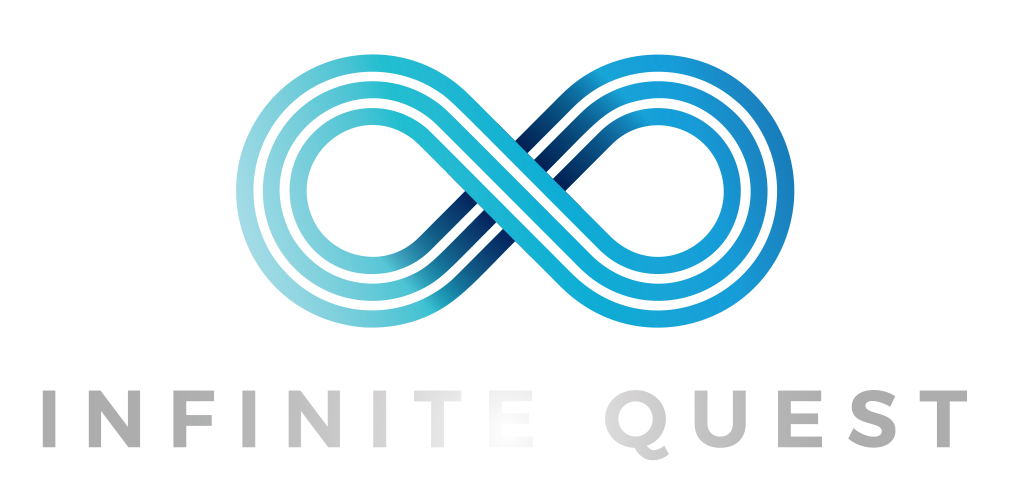 TREAT 25 MILLION PATIENTS YEARLY, WORLDWIDE BY 2026
Quest will create new and innovative products that add significant clinical value to treat more patients. We will double our customer base worldwide in existing and new market segments. The Quest brand will be recognized and respected throughout the professional healthcare industry. We will be recognized as a fierce, worthy competitor through innovative marketing and sales tactics. We will create a positive, can-do, team culture that values patients, customers, and our employees.
Inspiring Solutions to Treat People Better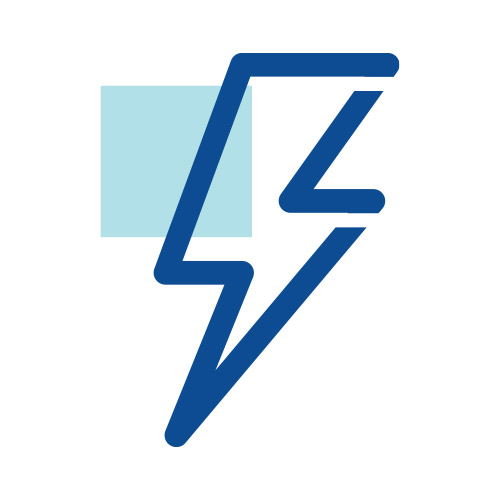 Be BOLD. Be DECISIVE. Be the change that creates maximum impact and success through accountability, service and quality.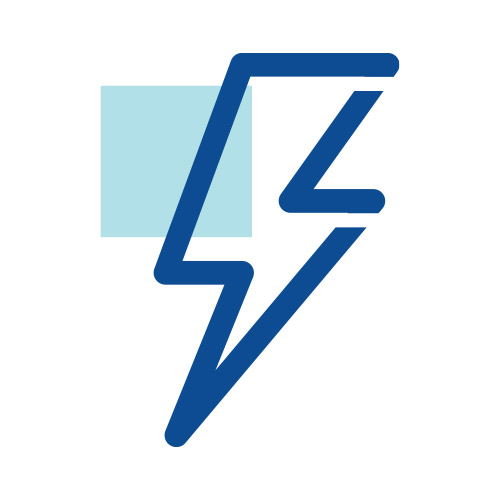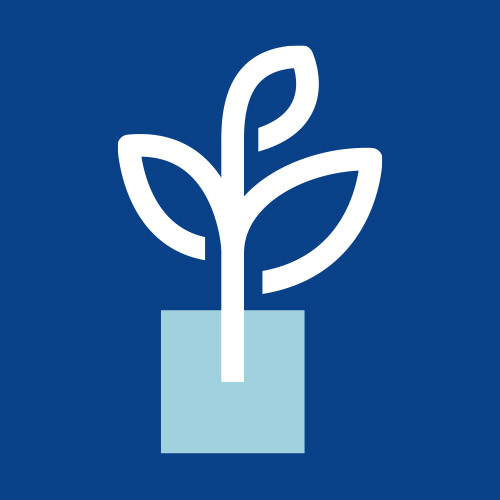 Deliver results. Achieve career goals. Provide professional development and promotional opportunities that support every employee's Quest for Growth.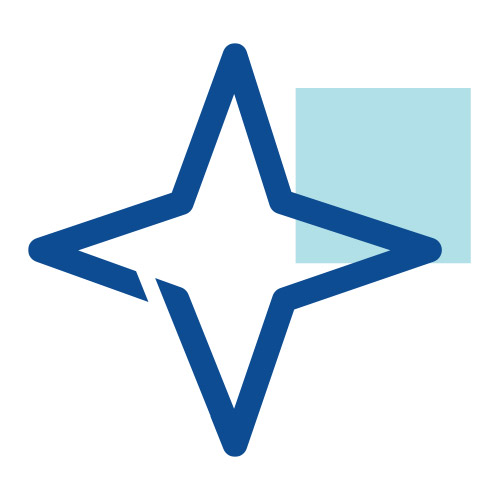 Bring ideas to life. Big or small, incremental or radical, we deliver high quality solutions that serve people in impactful and meaningful ways.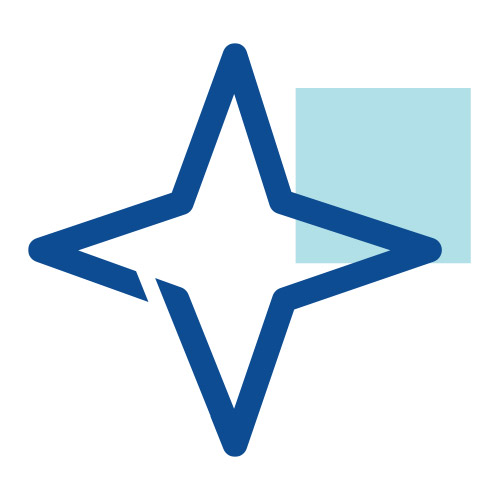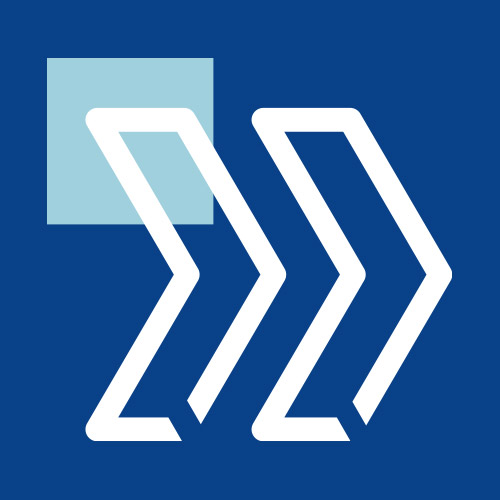 Move fast. Seize opportunity. Embrace an agile mindset that translates value into the most direct path to achieving purposeful results.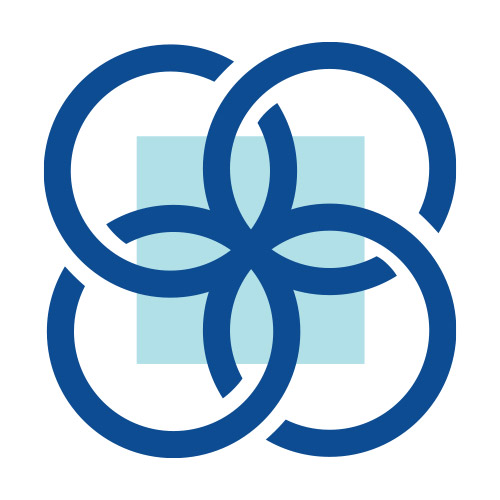 Embrace differences. Create synergy. Rally together in our inclusive Q-mmunity where everyone can be their best selves.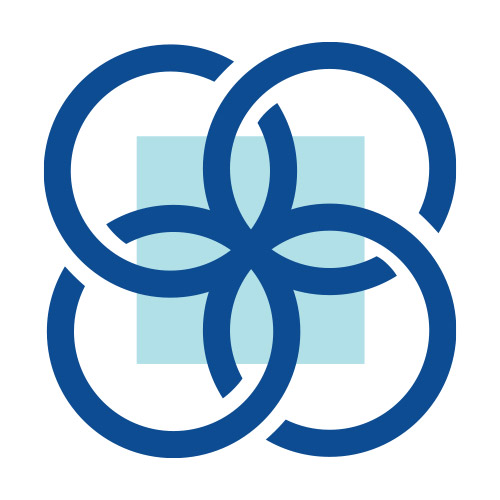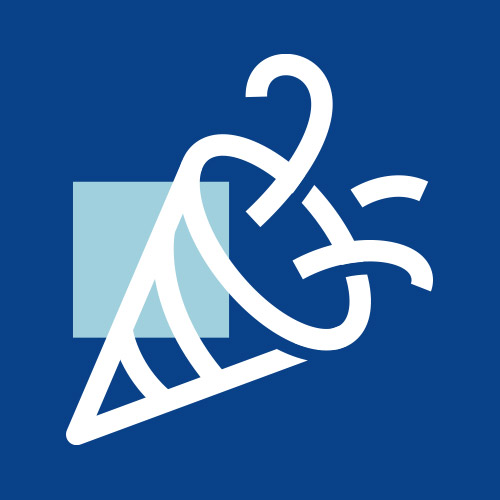 Celebrate! Break bread, get involved, laugh out loud, and create a sense of Q-mmunity. Let's enjoy the journey together.